Thursday, November 27th, 2014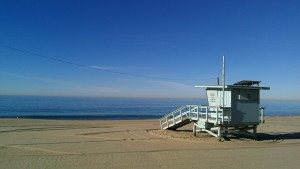 It's Thanksgiving today, and I'm a very thankful fellow this year.  The image above is from the ride I took this morning.  It's the first time I've been able to ride all the way down to the little beach where it was taken in quite some time, and I'm thankful and happy for that.
I've also had the kind of year that makes one take a look at life and consider what's good and what's bad.  I turned out to be pretty lucky.  I love where I live, and I like what I do for a living.  I've found some ways to spend my time that make me even happier, and maybe help some others, too.
But most importantly, I have a set of friends and acquaintances who are kind, considerate, and engaged with humanity.  Being laid up twice this year certainly helped me see that, but I'm working to notice it even when things are going well.  If you're reading this, you're one of those friends.  Today I am thankful for you.  And I'm trying to be so every day.