Because I look at everything through the lens of 1980's comic books, I see David Kipen's Dear Los Angeles as Ozymandias's video wall turned on Los Angeles's history.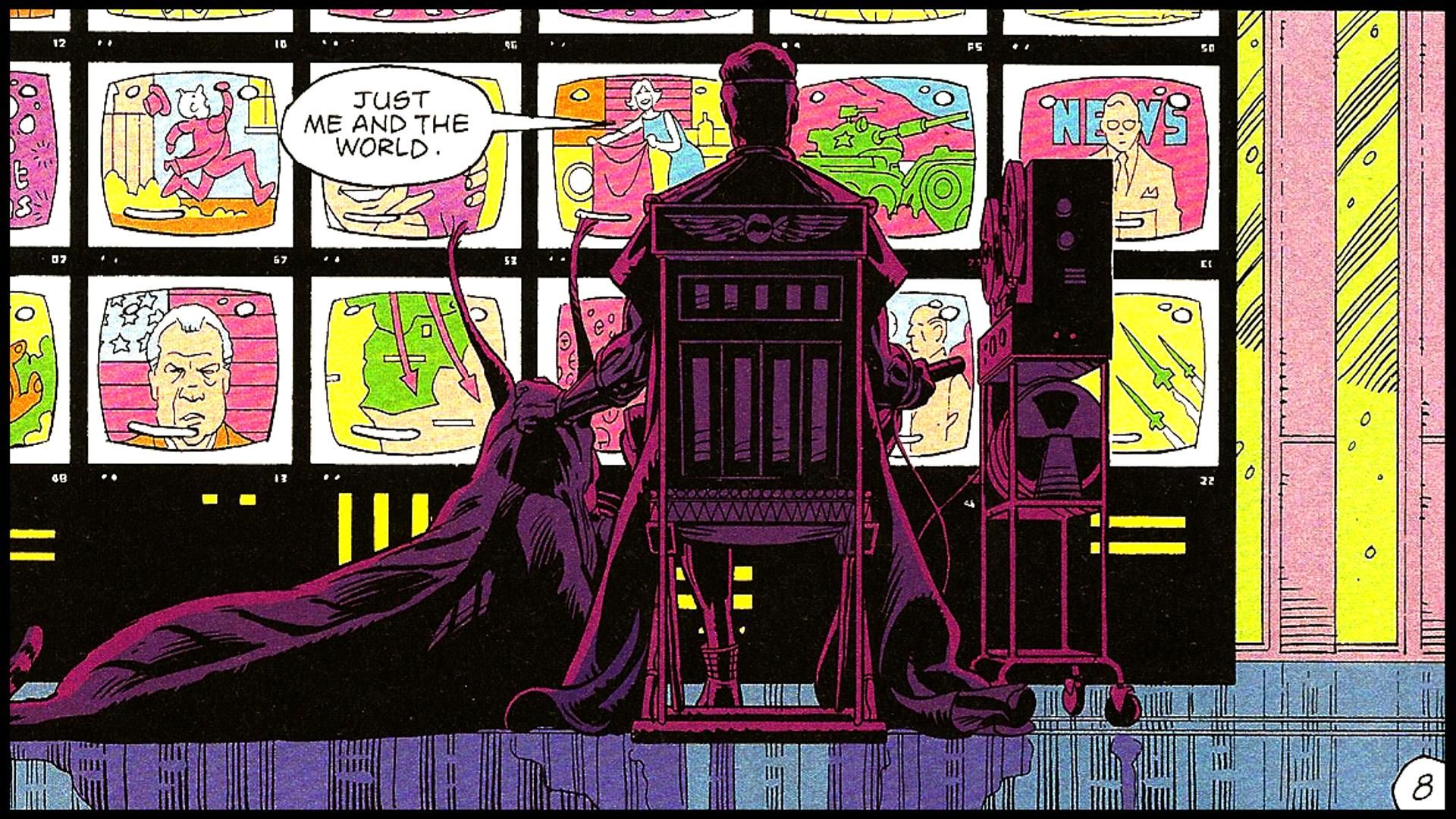 Kipen accomplishes this by collecting and sequencing snippets of first-person letters and diary entries written in LA that span 1542 to 2018. Having sifted unguarded glimpses of the place from those sources he curates the collection by arranging them by on day of the year on which they were written. The resulting temporally unanchored panopticon synthesizes a unique view of the place.
There are myriad ways for this to fail, but I really enjoyed this literary kaleidoscope.
Recommended.