I was horrified to see that a motorist had hit and killed a cyclist along my daily commuting route on Thursday morning. I was further surprised when I realized that I had passed the scene soon enough after the collision that the police were still on the scene and had the street shut down.
I didn't see the accident, so all I can do is give my sympathies and a few impressions of that area. I'm just going to post those here to contribute what I can to understanding and sympathy.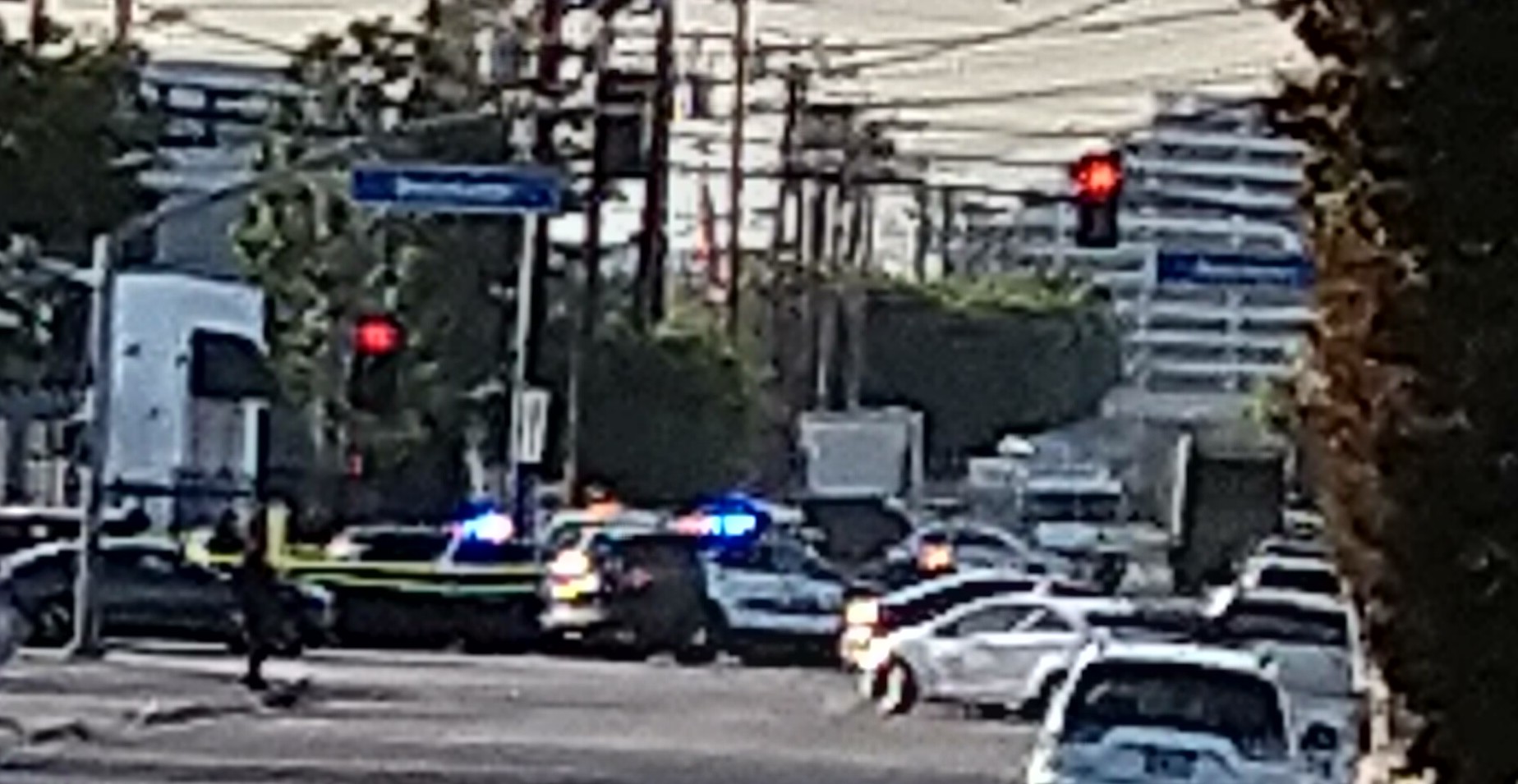 The intersection in question is somewhat challenging, but far from the worst I see on a regular basis. The intersection is treacherous because of the fork and joining of Olive and Manchester. There's no good way for northbound bike traffic to continue up Manchester without northbound Olive traffic posing a risk. I wasn't there, so I have no idea if that contributed.
Most of the people I see on bikes in that area are riding simple cruiser kinds of bikes. They look like folks who are making short trips from a bus stop to work or between some of the dispersed work locations – lots of car lots/parking lots there. That also means there are come car carriers and other commercial vehicles in the area regularly that can make it hard to see what's happening.
Again, my sympathies to the families and friends. Thanks to the indispensable Biking In LA blog for keeping us all aware.